Commercial Cleaning in Alexandria
JANITORIAL SERVICES | OFFICE CLEANING SERVICES | PORTER SERVICES
Alexandria Janitorial, Office, and Commercial Cleaning Services
Operating a successful business in Alexandria requires paying close attention to detail while standing out among competitors. At Maid Perfect Commercial Cleaning, we understand what it takes to maintain a pristine, clean office space to achieve these goals.
But we also recognize that keeping an office up to the cleanliness standards of your customers and clients can be a challenge. To give you the opportunity to focus your energy on other business needs, Maid Perfect Commercial Cleaning offers a variety of professional office cleaning and janitorial services to help you give the best first impression, always.
For businesses in Alexandria, our commercial cleaning services are focused on:
Detailed lobby, entrance, and conference room cleaning

Top-notch carpet care with vacuuming and stain removal

Wood and tile hard floor surface cleaning

Professional upholstery cleaning for office furniture and reception spaces

Sanitation of kitchens, bathrooms, and shared office spaces

Glass surface and window cleaning

Dusting and polishing throughout your facility

Restocking of paper products and soap dispensers

Sanitation of high-touch areas throughout the office

Waste removal
At Maid Perfect Commercial Cleaning, we handle your company's floor to ceiling cleaning needs. Our committed teams understand your time should be spent operating and growing the business, so we take the burden of keeping a spotless office off your shoulders.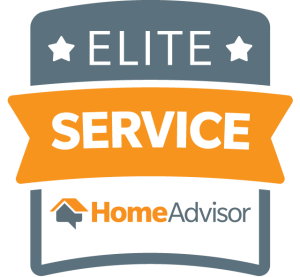 Serving Alexandria VA
Millions of people visit Alexandria each year for its scenic streets and small-town vibe, and that means keeping your business looking its best is a top priority. Maid Perfect is centrally located in order to meet the high demands of the Alexandria business community. Our teams can reach your office or facility quickly, and they provide the highest quality commercial cleaning services to meet your budget needs.
If you are considering shifting your professional office cleaning responsibilities away from you or your staff, contact Maid Perfect Commercial Cleaning, your janitorial company, to discuss how we can help keep your Alexandria based business looking its best.
Want to learn more about Maid Perfect Commercial Cleaning? Check out our About page.