Floor Waxing, Stripping and Sealing
In any company with a physical office space, it is inevitable that the overall look of the floors will deteriorate over time. This is often caused by consistent foot traffic in certain areas, or a lack of proper waxing and sealing throughout the years.
To reduce the look of dingy, dirty or lackluster floors, commercial floor stripping, waxing and sealing is a necessary application for businesses of all sizes and in all sectors. Additionally, floor stripping service that is performed on a regular schedule helps to reduce the potential for irreparable floor damage.
When outsourced to the right company, floor stripping, waxing and sealing can save your business the often exorbitant cost of replacing flooring that has been damaged over time.
Floor Maintenance Services Offered:
Vinyl floors

Vinyl composite tile, or VCT

Linoleum and maramoleum floors

Laminate floors

Sealed cement floors

Hardwood floors, either old or new

Tile

ESD floors

Antistatic and static control flooring
Your Time is Valuable, Let Us Do the Cleaning
At Maid Perfect, we provide floor stripping, waxing and sealing services for a wide range of flooring types. If you have questions about commercial floor stripping, contact us today for your free consultation!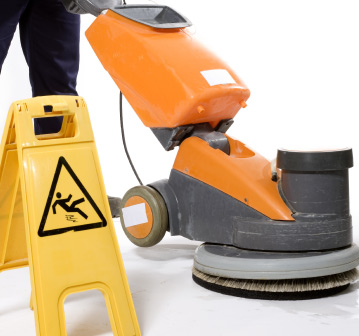 Tailored to Your Needs
Not every business has the same type of flooring, which results in various needs for commercial floor stripping, floor waxing and floor sealing. Our Maid Perfect team is here to assist you in designing a commercial floor stripping service that suits the specific needs of your business.
During an initial consultation, we will discuss with you what high traffic areas are of the utmost concern, and determine how many coats of waxing may be necessary to get your floors back to their best.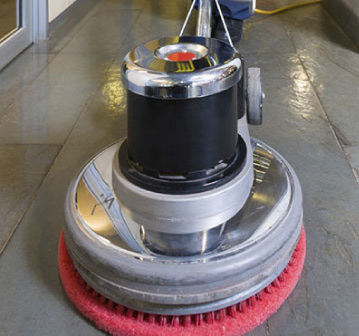 The Maid Perfect Process
For over 19 years, Maid Perfect has helped a number of companies and business facilities maintain and restore their flooring through the process of stripping, waxing and sealing. With the help of highly trained staff, floor stripping begins with the removal of old wax, dirt and debris by way of a floor scrubber.
Our floor stripping experts take care to protect corners and baseboards, as well as carpeted areas when old, built up wax is removed so that your facility does not require any additional maintenance or repair.
Once the old wax is removed, we apply as many coats of new, high performance wax as are necessary to bring your floors back to their original beauty. The commercial floor stripping and waxing process may also include the application of protective sealing to ensure your floors are insulated against future damage or high foot traffic.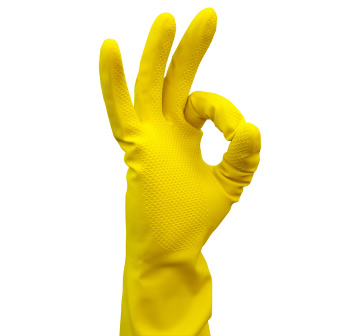 Environmentally Conscious
We also explain that freshly stripped, waxed and sealed flooring does not require customers or employees to stay off, but instead can typically handle light traffic as soon as the process is complete.
We use the best green products and cleaning materials to ensure the process is environmentally friendly, and leaves little to no odor in your facility during or after the work is completed.
Whether your facility's floors have been neglected for some time, or it is simply time for service to be completed again, our highly trained and professional staff is available to get the job done, and done perfectly.