Apartment Turnover Cleaning
Property managers have a number of hats to wear when it comes to maintaining a residential facility, including upkeep of common areas and facility grounds, implementing leasing contracts and managing leasing agents and maintenance workers. While these are all necessary tasks, one of the most time consuming aspects of property management lies in creating a process for quick turnover to keep revenues flowing by continually having new leasing contracts coming in and units ready to rent.
Because apartment complexes have relatively high turnover rates, as they are meant to be short to mid-term living spaces for individuals or families, it is necessary for property managers to acquire the tools necessary to assist them in keeping units rented and in good condition. Employed maintenance staff with residential properties are often too busy with emergency repairs of units that are currently occupied, making it difficult for them to divert their attention to units that have recently been released for a new resident.
While it is ultimately the burden of the vacating resident to return an apartment to its original condition, this does not always take place as well as property managers would like.
Move-Out Cleaning Services:
Wiping down of cabinets and drawers in kitchens and bathrooms

Cleaning of mirrors, sinks, toilets, showers and counters

Polishing of kitchen and bathroom fixtures

Detailed cleaning of all appliances, including microwave, refrigerator, freezer, oven and dishwasher

Cleaning all walls to remove smudges and fingerprints

Wiping down light switch and light fixtures

Dusting blinds, fans and other surfaces

Remove cobwebs from entryways and living spaces

Scrub all vinyl flooring, including baseboards

Vacuum or shampoo all carpeted areas

Sweep and mop/polish hardwood flooring
Your Time is Valuable, Let Us Do the Move-Out Cleaning
For additional information regarding our apartment turnover service Maryland, DC or Virginia, contact us today for a free consultation!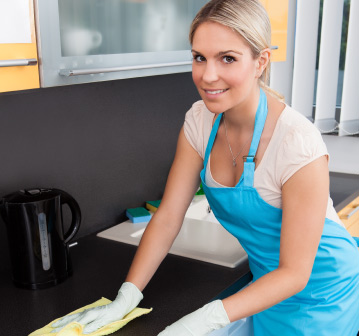 Expert Move-Out Cleaning
Maid Perfect Commercial Cleaning provides a professional move-out cleaning service in Maryland, DC and Virginia.
Each of our highly trained Maid Perfect cleaning staff members know what it takes to create a warm and inviting living space for a new tenant, and we infuse our goal for perfection in each apartment turnover cleaning we complete with your budget in mind.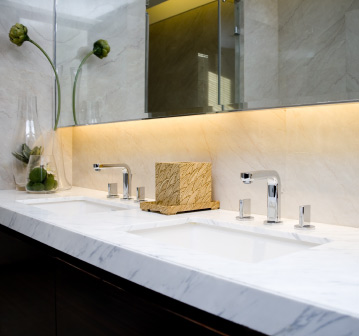 Focused on Your Needs
At Maid Perfect, we understand how important it is for property managers to have units ready to rent in a short time after a resident has vacated the property. In some instances, an apartment may only need a light cleaning or dusting, while other units may require more detailed service.
Regardless of the condition of the apartment needing move-out cleaning, we focus our efforts on delivering white glove service to each unit in a short amount of time so that profits can be quickly realized and new tenants are satisfied with the cleanliness of their new home.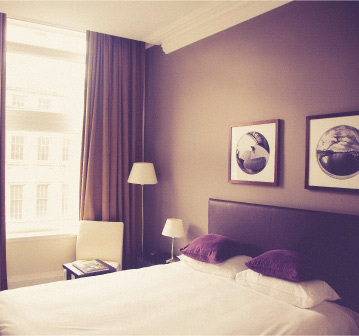 Fast Turnaround Times
Maid Perfect offers apartment turnover cleaning service to help property managers achieve fast turnaround times without occupying the time of staff maintenance workers and without relying on residents to do the work for them.
To achieve a quick turnaround between tenants, our apartment turnover experts will service all the necessary aspects of returning an apartment to move-in ready condition.