Doorstep Trash Collection Service
In the residential property management space, there are a number of services available to assist with maintaining the overall look of common areas residents use, parking lots and structures, sidewalks and dog paths.
While day porter services are often a good fit for these types of multi-resident properties, trash removal and recycling disposal is typically a responsibility left to each resident or tenant.
Apartment complexes, condominium groups and retirement communities must provide large trash receptacles for their residents to use, but oftentimes the placement of those receptacles are not all that convenient for the majority of renters or homeowners. This can create an annoyance for residents, and the potential for trash and recycling to build up in certain areas of the property over time.
Bags of garbage are placed within the container, tied or otherwise secured, while recycling is placed in a colored or clear bag left outside the container.
These containers are kept within the apartment or residence during the day, and are placed right outside the resident's door each night trash and recycling is collected.
During service hours, Maid Perfect's doorstep trash and recycling collection team empties containers and collects recycling bags and safely transports it to the property's larger trash receptacles, saving residents time.
After containers are emptied and recycling is removed, residents simply bring their container back indoors.
This process saves residents the hassle of transporting trash or recycling to larger receptacles that may be located in an inconvenient or far away location.
Doorstep trash collection services and recycling collection services are becoming incredibly popular among DC, Maryland and Virginia property managers, as residents see these doorstep services as an additional benefit of living in a particular community.
Your Time is Valuable, Let Us Do the Cleaning
If you are interested in enhancing your residential property offerings to residents, contact us today for more information regarding our trash and recycling collection services.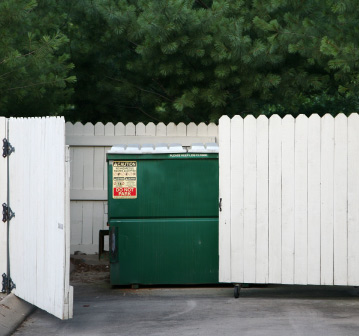 DC Trash Collection Service
Instead of putting the burden of trash and recycling disposal on your residents, an alternative exists.
Doorstep trash and recycling collection services are available to small, medium and large residential properties in an effort to remove the burden of disposal from residents and property management.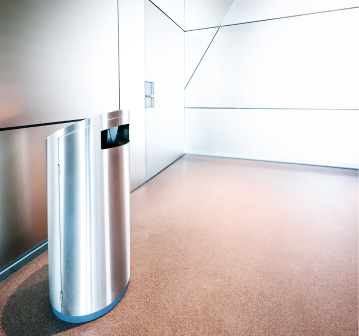 Tailored to Your Needs
Doorstep trash collection and recycling services offered by Maid Perfect can be tailored to meet your property's and residents' specific needs. In larger communities with a heavy presence of two or three bedroom apartments or condos, trash and recycling collection may be necessary five or six nights out of each week. For smaller communities with studio or one-bedroom living spaces, collect may only be necessary three or four times each week. Collection services may also vary depending on the number of larger trash and recycling receptacles available in the community, and timing of removal from a waste management company.
At Maid Perfect, we discuss the desires of your community and residents based on these factors, and design and implement a doorstep trash collection service that suits your property's needs.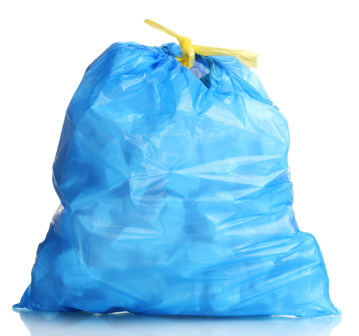 Added Benefit
As an added benefit to your residents, and peace of mind for your property management team, Maid Perfect offers doorstep trash and recycling collection services several days out of the week.
Under this beneficial service, residents each receive a container in which to place their bagged trash at their individual apartment, condominium or townhouse.