20 Years Proudly Serving the Greater Maryland,
Washington D.C. & Northern Virginia Communities
At Maid Perfect, we understand how important it is to put the best face of your business forward at all times, no matter the size of your company or the industry in which you operate. A work space, reception area or storefront must be inviting and welcoming for both clients and customers visiting your business, as well as the employees who work for you each day.
The simplest and most efficient way to provide that experience for your customers and workers is to keep these spaces impeccably clean. The pride we take in providing top notch customer experiences and our commitment to providing service through highly trained cleaning professionals shines through with our expert janitorial service offerings to achieve this end for your specific business.
(301) 773-1053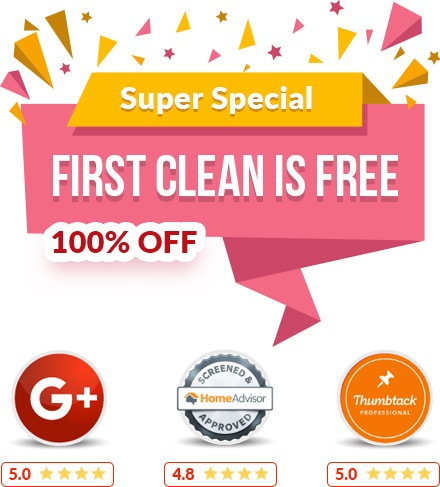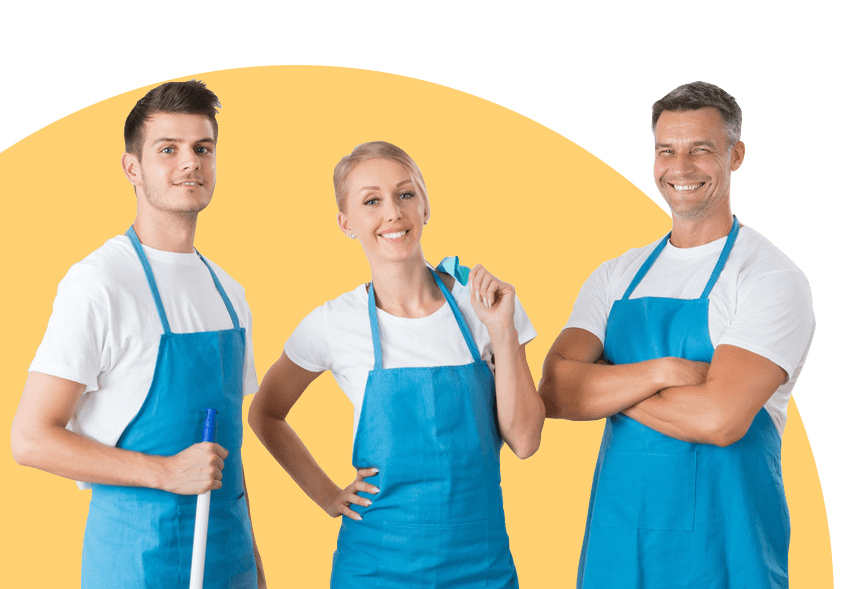 Janitorial Services Offered:
Floor care for hard surfaces, including tile

Restocking of paper goods and soap dispensers

Window and glass door cleaning

Full office and facility dusting

Entrance and lobby detail cleaning

Waste removal from kitchens, offices and restrooms

Deep clean and sanitation of soap dispensers

Carpet care, including vacuuming and stain removal
Your Time is Valuable, Let Us Do the Cleaning
Maid Perfect trained staff can help you discover what is best for your specific business, and help create and implement a plan to meet your Washington D.C. janitorial service needs.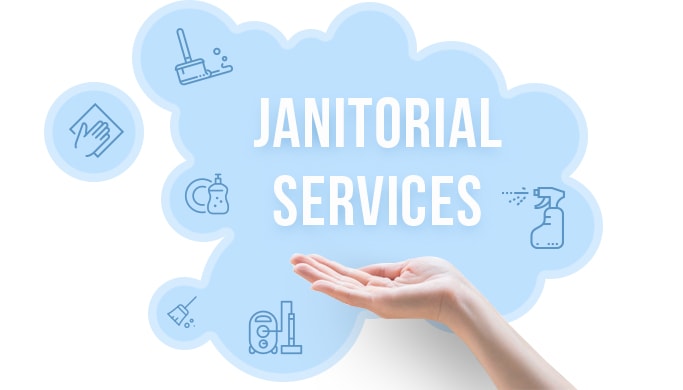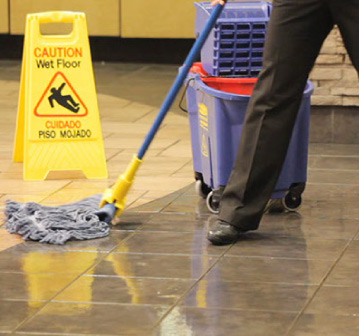 Janitorial Services
Maid Perfect offers an array of janitorial service in DC, Maryland and Northern Virginia, as well as general office cleaning to keep your business looking its best consistently.
Each of our janitorial services are completed by qualified cleaning professionals with customer care as their top priority.
Maid Perfect staff also utilizes the best green cleaning products to ensure your business meets the highest standard of cleanliness while taking into consideration your organization's environmental impact.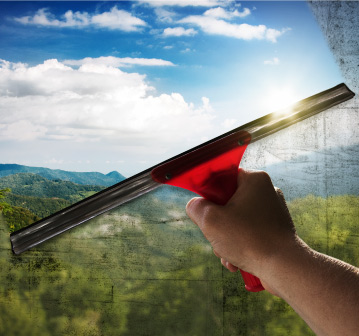 Customized Cleaning Services
At Maid Perfect, we are acutely aware that not every business has the same requirements when it comes to janitorial service. A school or university may have vastly different needs than an embassy, office building or retail storefront in terms of which janitorial services are necessary and on what schedule.
As such, our customized Washington D.C. janitorial services are designed to be flexible in an effort to meet your commercial cleaning requirements with ease and efficiency. In some instances, a daily office cleaning is necessary to keep work space, lobbies and entrances in their best condition; for other facilities, a weekly or bi-weekly janitorial service may be sufficient to keep customers and employees content.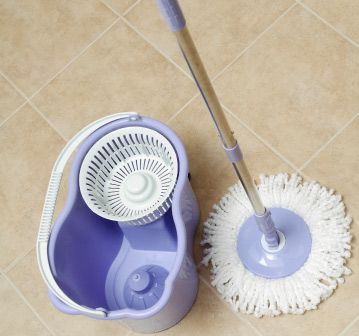 Competitive Pricing
Regardless of the size of your business or the industry you operate in, Maid Perfect keeps your commercial cleaning budget in mind when designing your janitorial service plan.
We are committed to keeping our service pricing competitive while delivering on our promise for service done right, done perfectly, and your first clean is always free!
For more information about our Northern Virginia, DC or Maryland janitorial services, contact us today to schedule a consultation.