Call: (301) 773-1053 or Contact Us Here:
SPECIAL: First Clean is Free!
Commercial Cleaning Experts
Friendly, consistent, & competitively priced.
Call Us Today: (301) 773-1053
Proudly Serving Maryland, Washington DC and Northern Virginia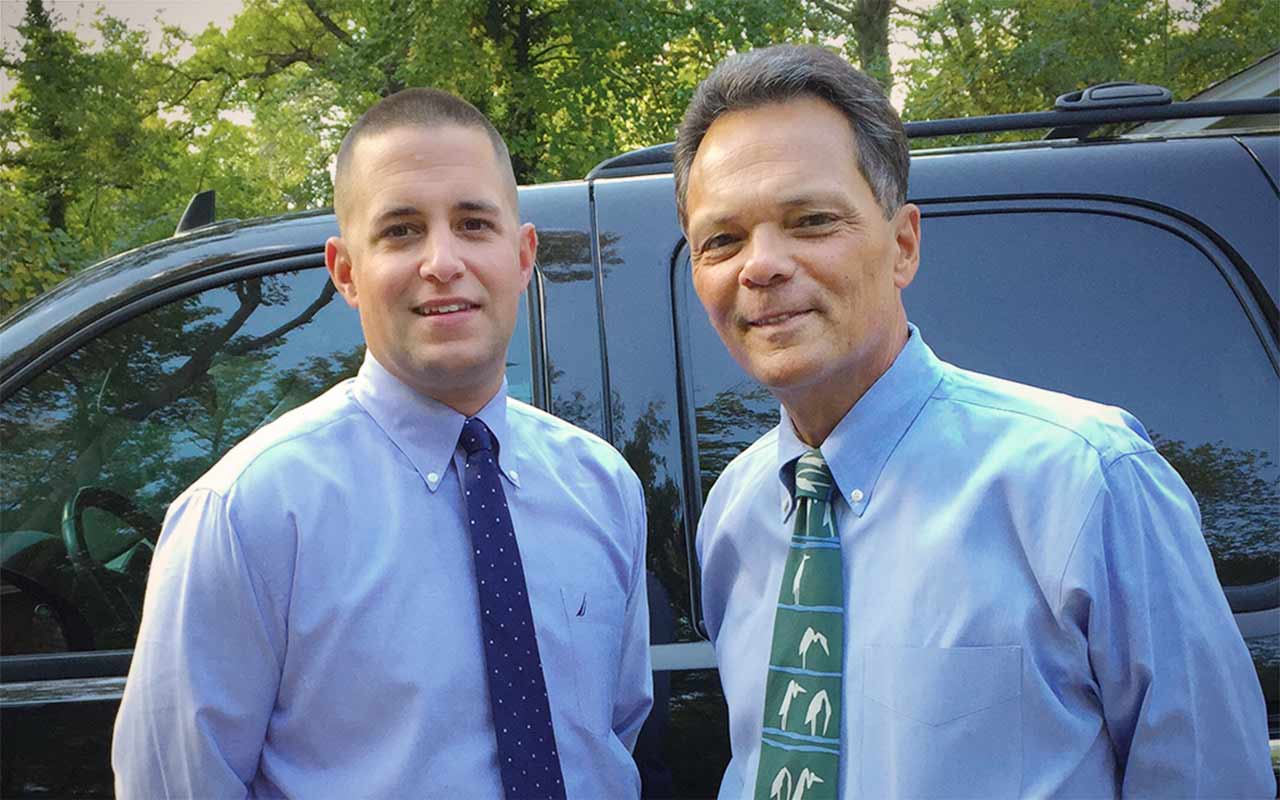 Your Time is Valuable
As a business owner or high-level manager, your responsibilities each day stretch far and wide. Keeping track of employees, contracts, vendors and invoices is more than a full-time job, and it means you must divert your energy from place to place countless times each day.
The operations your business completes are always top priority, and you may be a champion at accomplishing successful business goals in different departments. But keeping tabs on and ensuring the cleanliness of your professional office space may not be your forte or high on your priority list. In the greater metropolitan DC area, Maid Perfect Commercial Cleaning helps take that important task off your already full plate by providing high quality commercial cleaning services DC.

Let Us Do the Cleaning
Our company is committed to delivering commercial cleaning services that help make your corporate or business environment look and stay at its best, no matter the industry you serve or the overall size of your company. We take pride in providing high quality professional cleaning services to local businesses, all delivered by a team of highly trained, dedicated commercial cleaning Washington DC cleaning experts.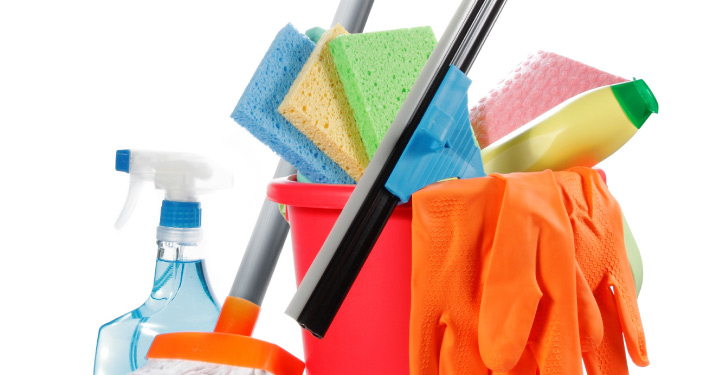 Trusted Commercial Cleaning Services
Fantastic Value | Consistent Excellence | Long Term Quality
With each of the professional commercial cleaning services we provide to our business clients, our team is committed to the utmost quality of customer service while focusing on affordability and timeliness of service.
Competitive Pricing
Our competitive pricing allows you as the business owner or company manager to deliver on your promises to your customers, clients or patients without worrying about the expenses associated with creating and maintaining an inviting, clean business environment. Additionally, each of our commercial cleaning services include the use of top of the line green cleaning products and materials that is ultimately beneficial to you, your business, your employees and your customers.
DC Commercial Cleaners Since 1996
Maid Perfect Commercial Cleaning has served the Maryland, DC and Northern Virginia region since 1996, led by Rick Howard, former police officer and restaurant owner. Rick's business partner, Richard, came to Maid Perfect Commercial Cleaning in 2007 after completing his Business Management degree from Salisbury University. Rick and Richard have combined their expert knowledge of the commercial cleaning services industry to develop the perfect professional cleaning solutions to suit each of your business cleaning needs.
Maryland Commercial Cleaning Service: Tailored to Your Needs
At Maid Perfect Commercial Cleaning, we understand that small, mid-sized and large businesses have a wide variety of options when it comes to obtaining commercial cleaning services. Our team takes professional cleaning seriously, and are trained to put friendly customer service and maintaining strong customer relationship as their top priorities. A number of our professional cleaning team members have a long, successful history with Maid Perfect Commercial Cleaning, and that is evident to each and every one of the businesses we work with.
If you are considering hiring the best commercial cleaning services in Maryland, DC or Northern Virginia, contact us at Maid Perfect Commercial Cleaning to learn more about the wide variety of services we offer and our competitive pricing advantage. We look forward to serving you and your business!